Build Master Key Systems With Ease
Software For The Professional Locksmith
SuperKey9™ Master Keying Design And Management Software
SuperKey9™ is the most comprehensive, complete and easiest master keying software available today. With SuperKey9™ you can design and manage an unlimited number of master key systems.
Create master key systems for most lock manufacturers including Medeco, ASSA, Best, Arrow, Corbin, Sargent standard and removable (ic) core & many others
See How SuperKey9™ Can Take The Chore Out Of Creating Master Key Systems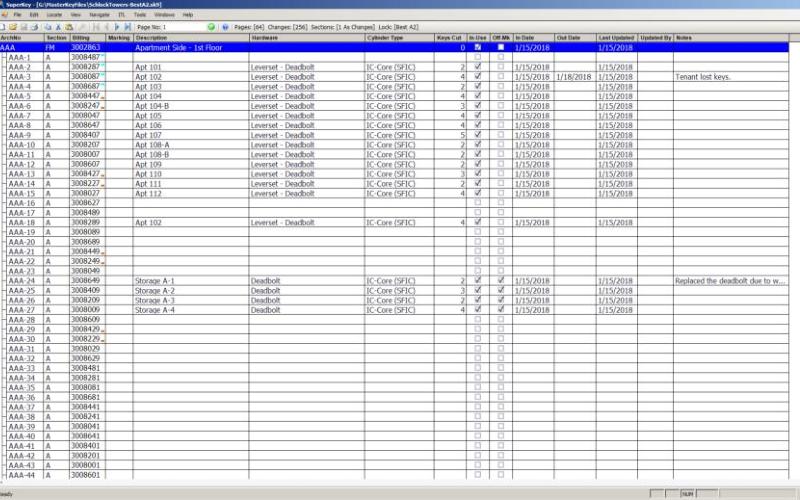 Multiple Views
Standard – View, Edit & Print Bitting Records.
Block – View Bittings Showing Block, Row & Column Masters.
Master – View, Edit & Print Masters From The Page Level & Up.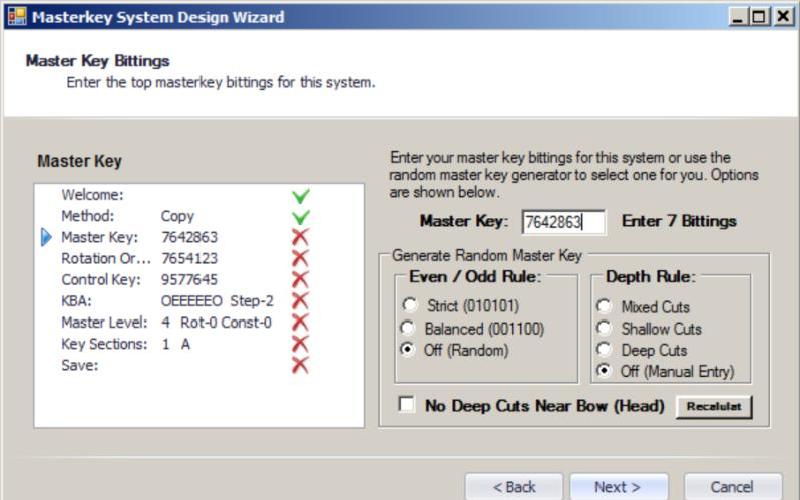 Design Wizard
Create New Master Key Systems With Ease.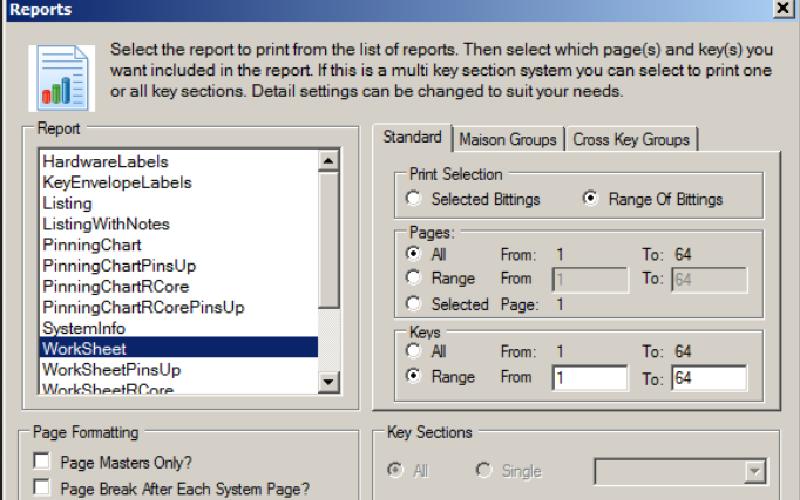 Report Generator
Print Selected Bittings, Pages, Ranges of Pages or The Entire System.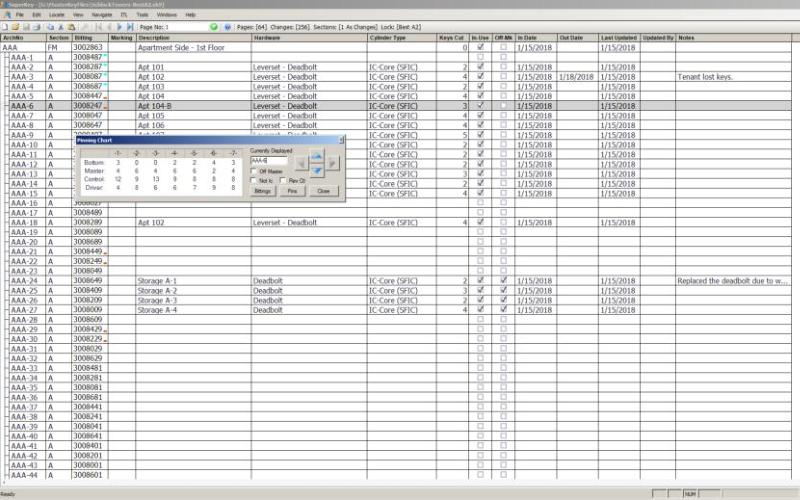 On-Screen Pinning Charts
Pop Up Pinning Charts To Key A Cylinder Without Printing.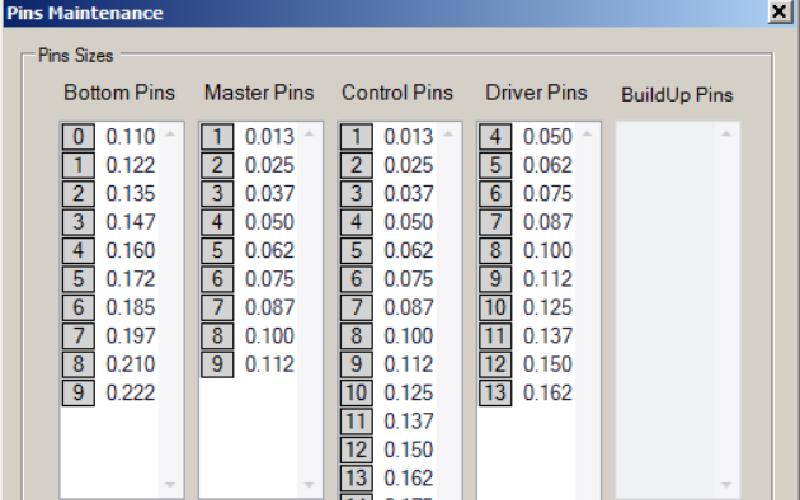 Pins Maintenance
Update Pin Sizes Per Master Key System or For A Lock Manufacturer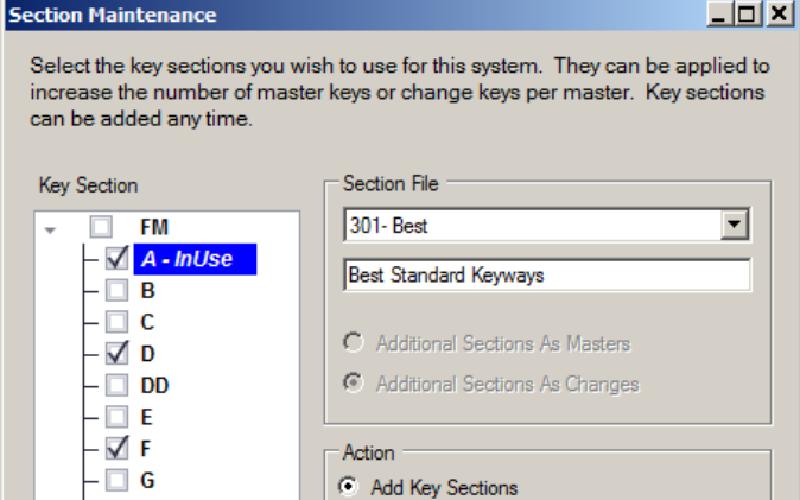 Key Sections Maintenance
Add or Delete Master Key Sections For Any Master Key System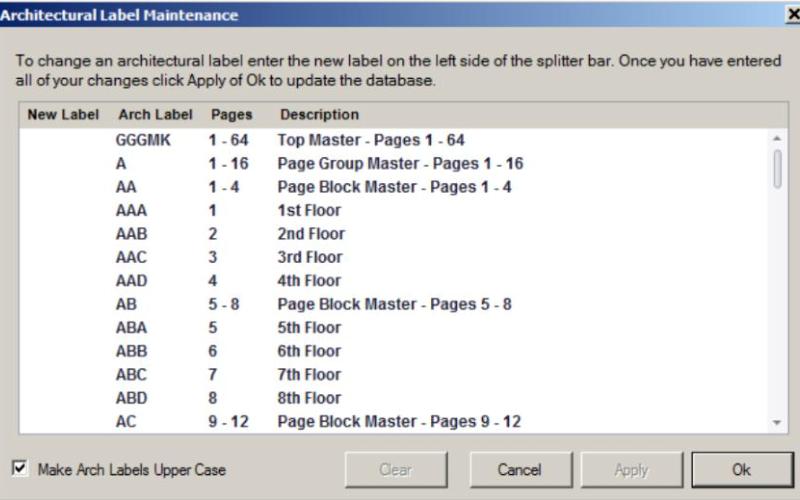 Architectural Lettering Maintenance
Update The Architectural Lettering of Any Master Key System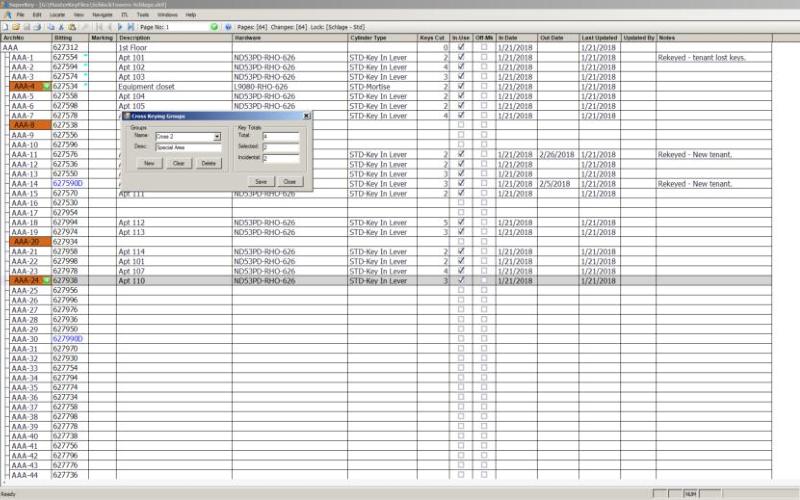 Maison Keying Groups
Maison Keying With All Incidental Keys Shown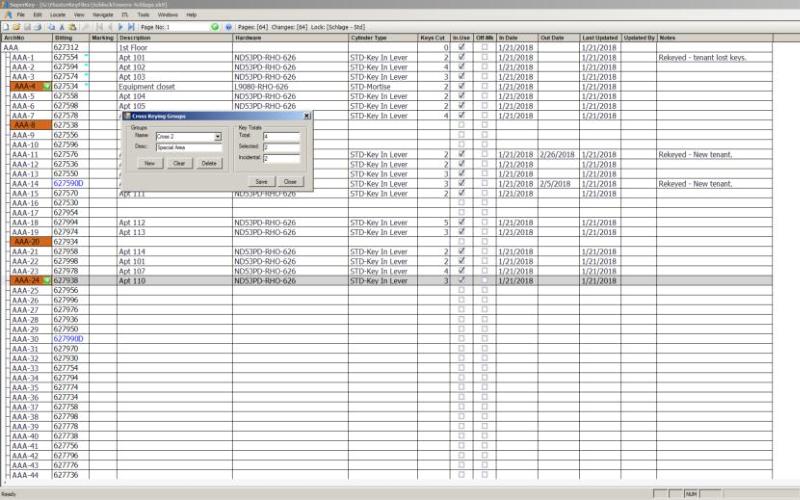 Cross Keying Groups
Cross Keying With All Incidental & Fantom Keys Shown
Check Out Some SuperKey9™ Features
• Multiple Views – Standard (Tree), Block, Masters Views
• IC Core – Key Bitting Interaction Testing And Display
• Design Wizard
• Set Personal Preference
• Recently Used – Fast Open
• Updateable Architectural Labels
• Pins Maintenance
• Multiple Key Sections

• Many Reports
• Enhanced Report Generator
• Legacy / Conforming Architectural Labels
• Export And Email In Any Common File Format
• Maison Keying
• Cross Keying
• Remember View
• Built-In File Conversion From Older SuperKey Versions
• And Much Much More